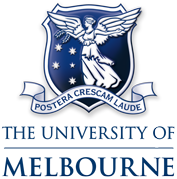 iBIONICS Cofounder and CTO, Professor Steven Prawer of the University of Melbourne, is the inventor of the manufactured diamond for the Diamond Eye™.

NVRI did important research and validation studies of iBIONICS' Diamond Eye to demonstrate and refine the patterns of stimulation used in the implant.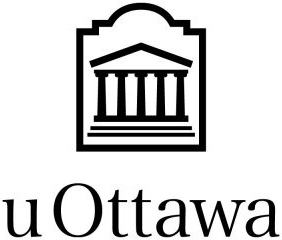 iBIONICS chose the University of Ottawa for collaboration in developing the wireless capability to transfer data and power for their Diamond Eye.

Université de Sherbrooke is designing the chip that goes inside the bionic eye implant. This biomedical project is focused on the practicalities of making a design that is implantable.
Do you want to join iBIONICS?
iBIONICS is a born global company in the implantable bionics space. We are interested in partnerships that contribute to the development of our Diamond Eye technology.
Contact us to become a partner