The problem: By 2020, 200 million people will be facing degenerative retina conditions leading to vision loss and blindness
The solution: The iBIONICS Diamond Eye
Winner of the 2016 national awards, Startup Canada Innovation Award and the Creative Business Cup, iBIONICS is a bold life sciences startup specializing in nano-implants. iBIONICS designs, manufactures and commercializes smart implantable bionic solutions that treat debilitating diseases. iBIONICS' flagship solution, The Diamond Eye, aims to replace blindness with artificial sight. By 2020, 200 million people worldwide will be living with degenerative retinal diseases, such as age-related macular degeneration (AMD) and retinitis pigmentosa. The cost of AMD in Europe and North America alone is $56 billion per annum.
Returning Sight to Blind People
The Diamond Eye core technology was inspired by Cochlear, the $US8B global company that has helped 500,000 deaf people to hear. The Diamond Eye will do for blind people what Cochlear has done for deaf people—reconnect the senses. Professor Steven Prawer, world-renowned materials scientist and Cofounder of iBIONICS, invented a new innovative way of approaching implants. His nanotechnology is packaged in diamond electrodes that stimulate neural tissue. This born-global startup is headquartered in Ottawa-Gatineau with medical operations in Montreal and an R&D subsidiary in Melbourne, Australia.
Diamond Implant Platform Advantages
Brain interface technology—multiple applications
Supports sophisticated brain language algorithms
Tiny implant with wireless power and data
Less invasive surgeries
Highly biocompatible and lasts a lifetime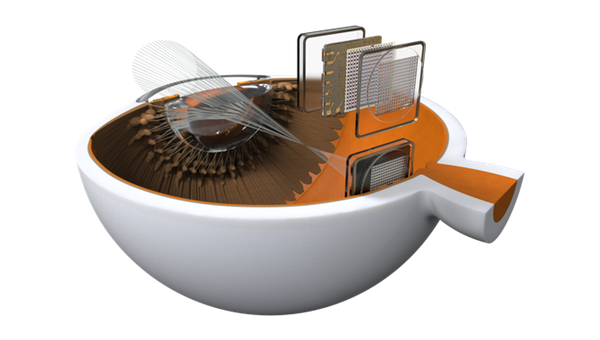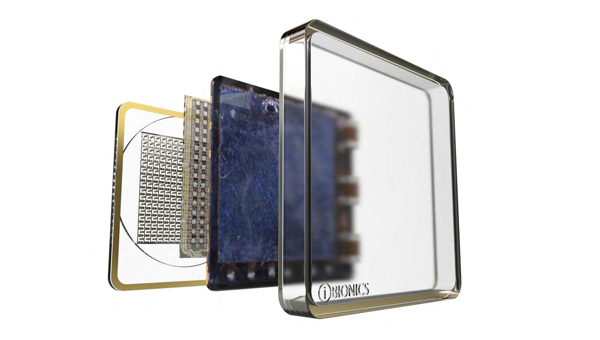 Vision Application: The Diamond Eye Benefits
Functional vision—facial recognition
One surgery and a lifetime of software visual upgrades
1- to 2-hour simple surgery under local anaesthetic
The Diamond Eye is currently under development with licensing opportunities available for other applications.
About iBIONICS
iBIONICS is an early stage medical tech company developing platform implant technology. The Diamond Eye will help blind people recognize the faces of their loved ones again.
iBIONICS has been featured in media outlets around the world. Here are a few of them.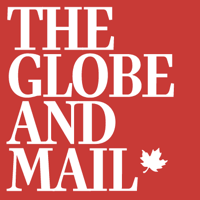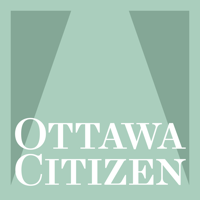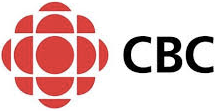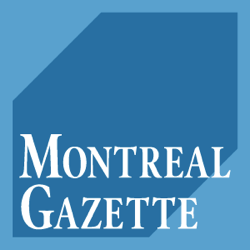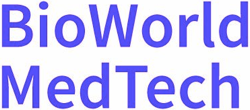 Interested in working at iBIONICS?