The Problem
Over 50 million people, born with sight, are afflicted with Age Related Macular Degeneration or Retinitis Pigmentosa leading to blindness.
The Costs
Blindness is debilitating, stealing autonomy from individuals and comes with a high societal cost. In Canada in 2007, the annual cost of blindness was $15.8 billion.
The Solution
The Australia-developed Diamond Bionic Eye technology, supported by a made-in-Canada wireless solution for implantable bionic devices, will return autonomy and partial vision to the blind.
The Company
As a born-global company, iBIONICS attracts best in class talent from around the world.  The corporate headquarters is located in Ottawa-Gatineau, Canada with clinical operations in Montreal, Canada and an R&D subsidiary in Melbourne, Australia.
The iBIONICS Team
The iBIONICS leadership team possesses a wealth of experience in implantable bionics and wireless technologies and entrepreneurship combined with a strong global perspective.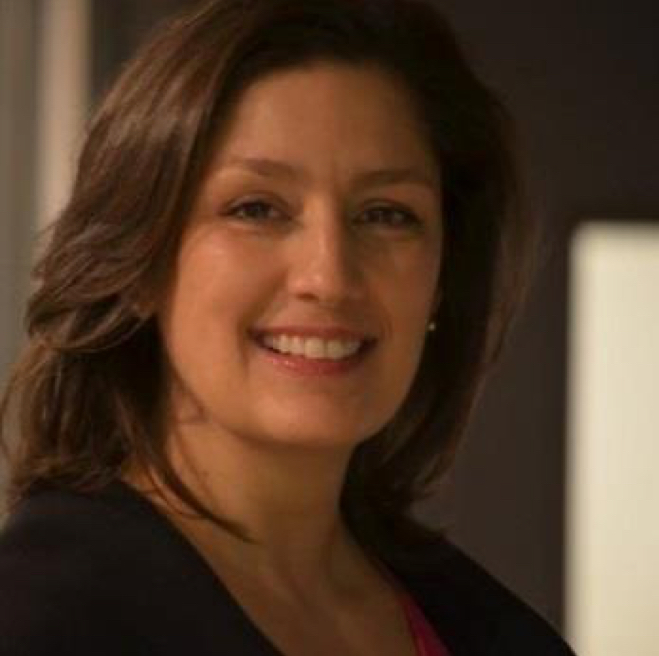 Suzanne Grant, CD
Cofounder, Chief Executive Officer
Suzanne's diverse experience crosses design and technology boundaries and includes military, SME, entrepreneurship and non-profit leadership in Canada and abroad. Suzanne bootstrapped and built a $25-million business in the pre-frontier market of Qatar. She developed strategy with countless multinational C-Suites and has served on several non-profit boards and committees. Suzanne inspired and led a Canada wide campaign in aid of Rwandan orphans from the 1994 Genocide. The effort was dubbed the best PR outcome for the Canadian Forces since World War II.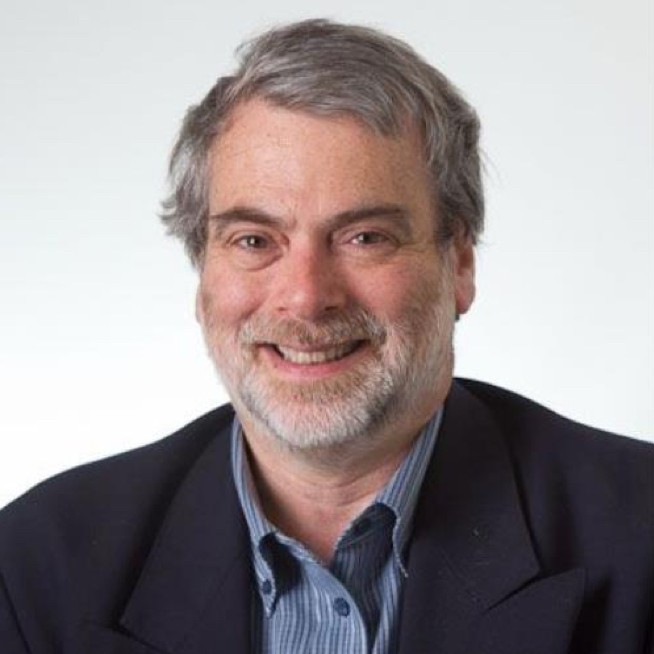 Professor Steven Prawer, PhD, DSc, FAA
Cofounder, Chief Technology Officer
Professor Prawer has just completed his term as director of the Melbourne Materials Institute, a multidisciplinary research initiative using advanced material science and technology to address problems of global significance. Now, as part of iBIONICS, he is developing a diamond based retinal implant, capable of delivering high acuity vision and enabling profoundly blind people to once again be able to recognize the faces of loved ones and read large print. He has a worldwide reputation in advanced diamond science and technology, published more than 300 scientific papers, been the recipient of numerous fellowships and awards and in 2010 was elected to the Australian Academy of Science.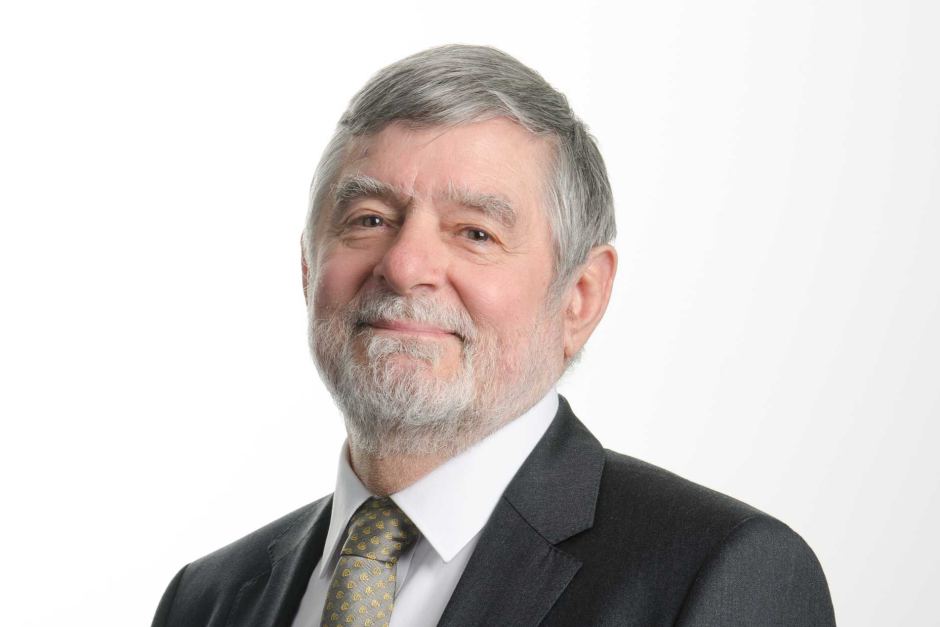 Professor Jim Patrick
Advisory Board Chair
Professor Jim Patrick was part of the early development team of the cochlear implant, and has been a key member of the team that has seen Cochlear Limited grow to a company that has supplied implants to over 300,000 hearing impaired people worldwide. Professor Patrick has over 30 years of experience in taking technology from the lab to a global medical market first hand. Cochlear market capitalization now exceeds US$6B. As Chair of the iBIONICS Advisory Board, Professor Patrick will advise iBIONICS on building a global commercial company. This will include focus on strategic investing partners, manufacturing, distribution, patient outreach, patient experience, regulatory procedures, innovative thinking, and quality assurance protocols.